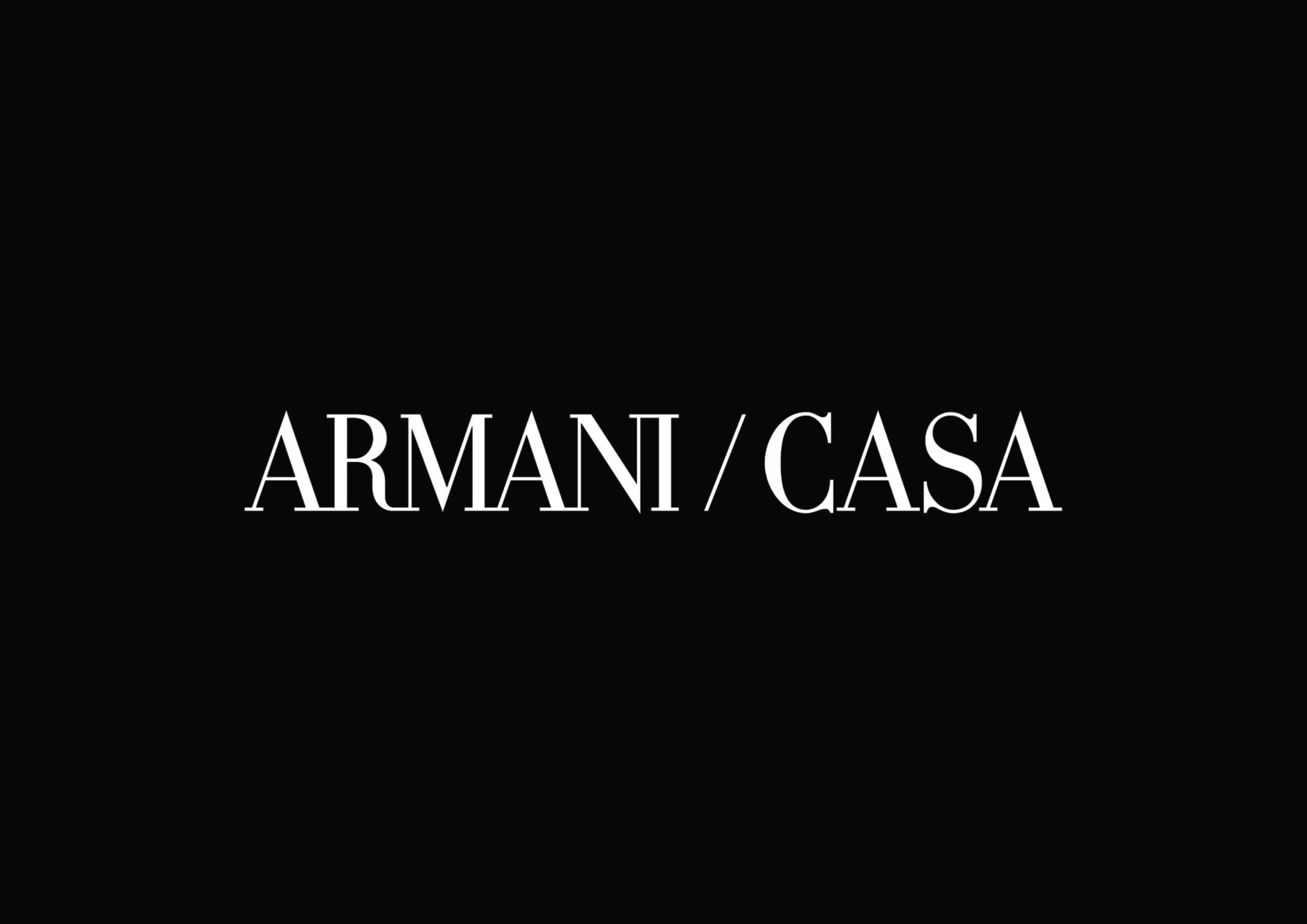 ---
Fashion, nature and Art Deco inspires the Armani Casa Rugs Collection. It represents an ideal for living – creating an intimate and sophisticated space where you can relax, unwind and entertain guests while being surrounded by the beauty these hand-woven rugs manifest.
---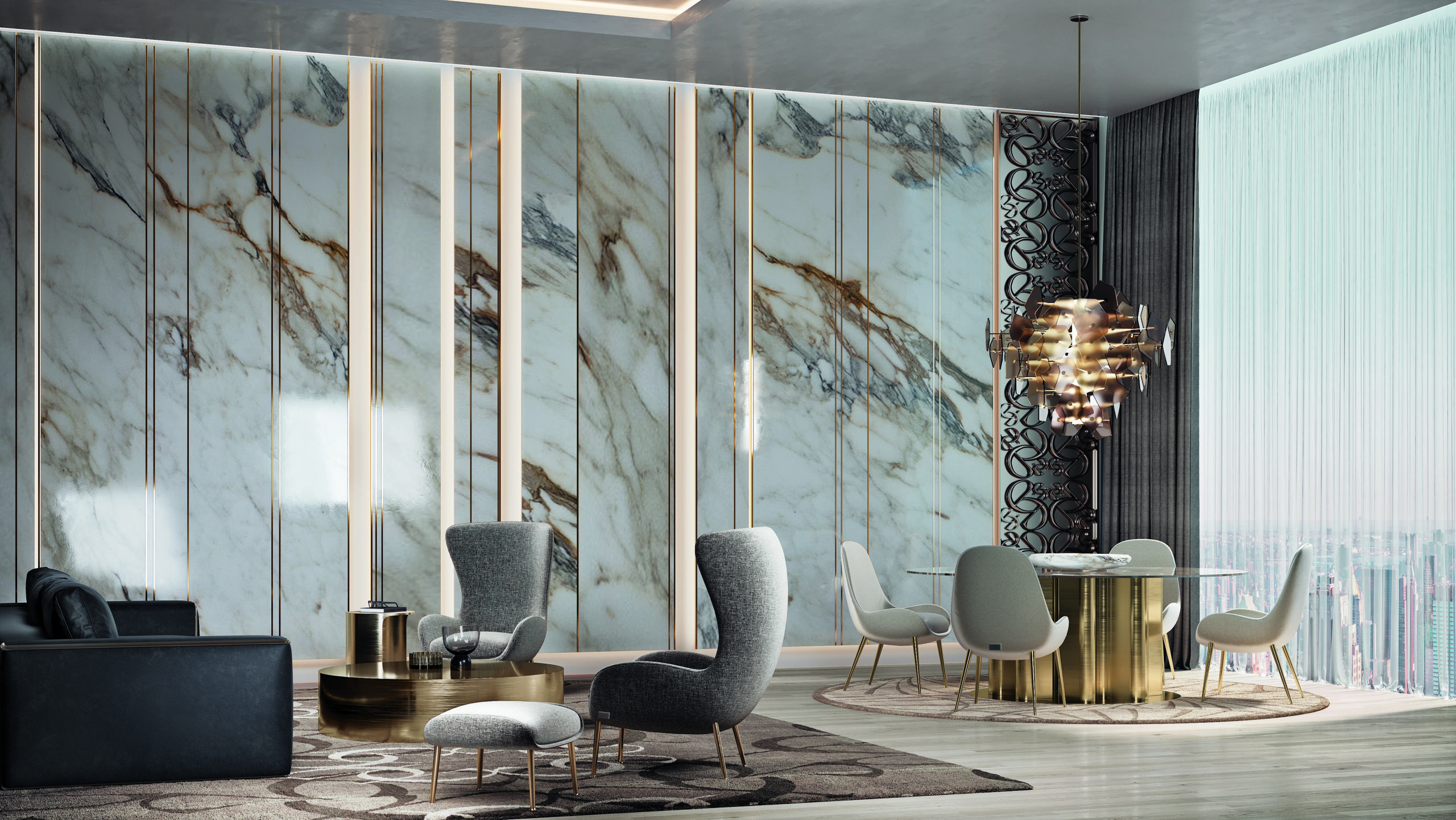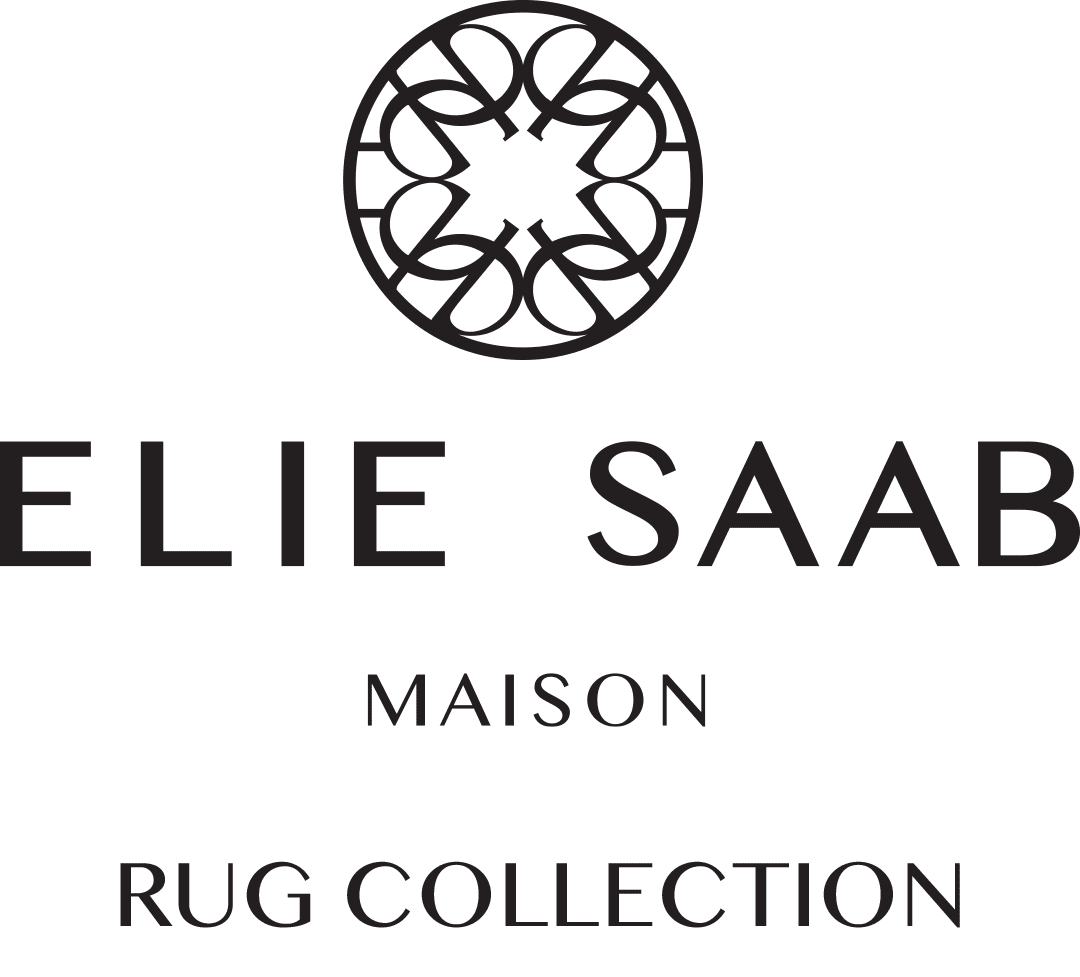 ---
One of the World's leading names in Haute Couture and a red carpet favourite, Elie Saab's refined silhouettes and sumptuous detailing take inspiration from both Paris and Beirut, where his ateliers of craftsmen are based.
---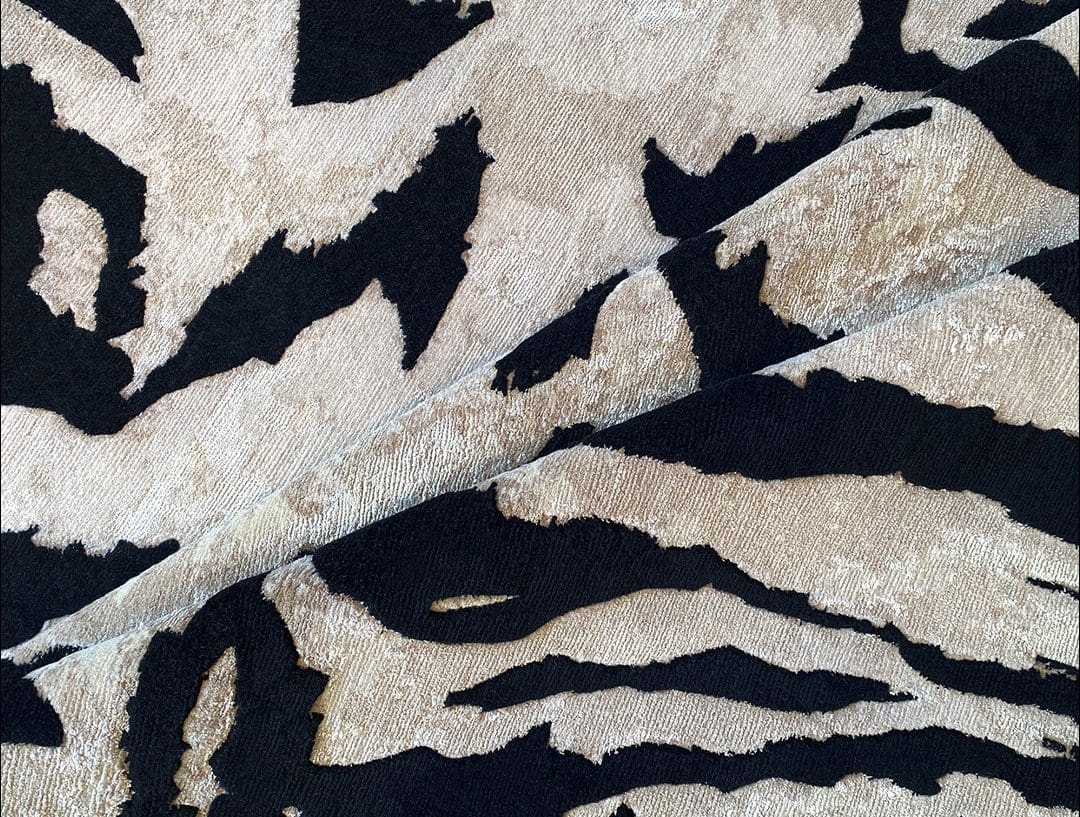 ---
Founded in 1970, Roberto Cavalli is one of the most important Italian fashion, luxury, accessory and lifestyle houses. Defined by a glamorous contemporary aesthetic, it is rooted in the Italian excellence, artisanal craftsmanship and in the brand's Mediterranean heritage.
---