Minjung Kim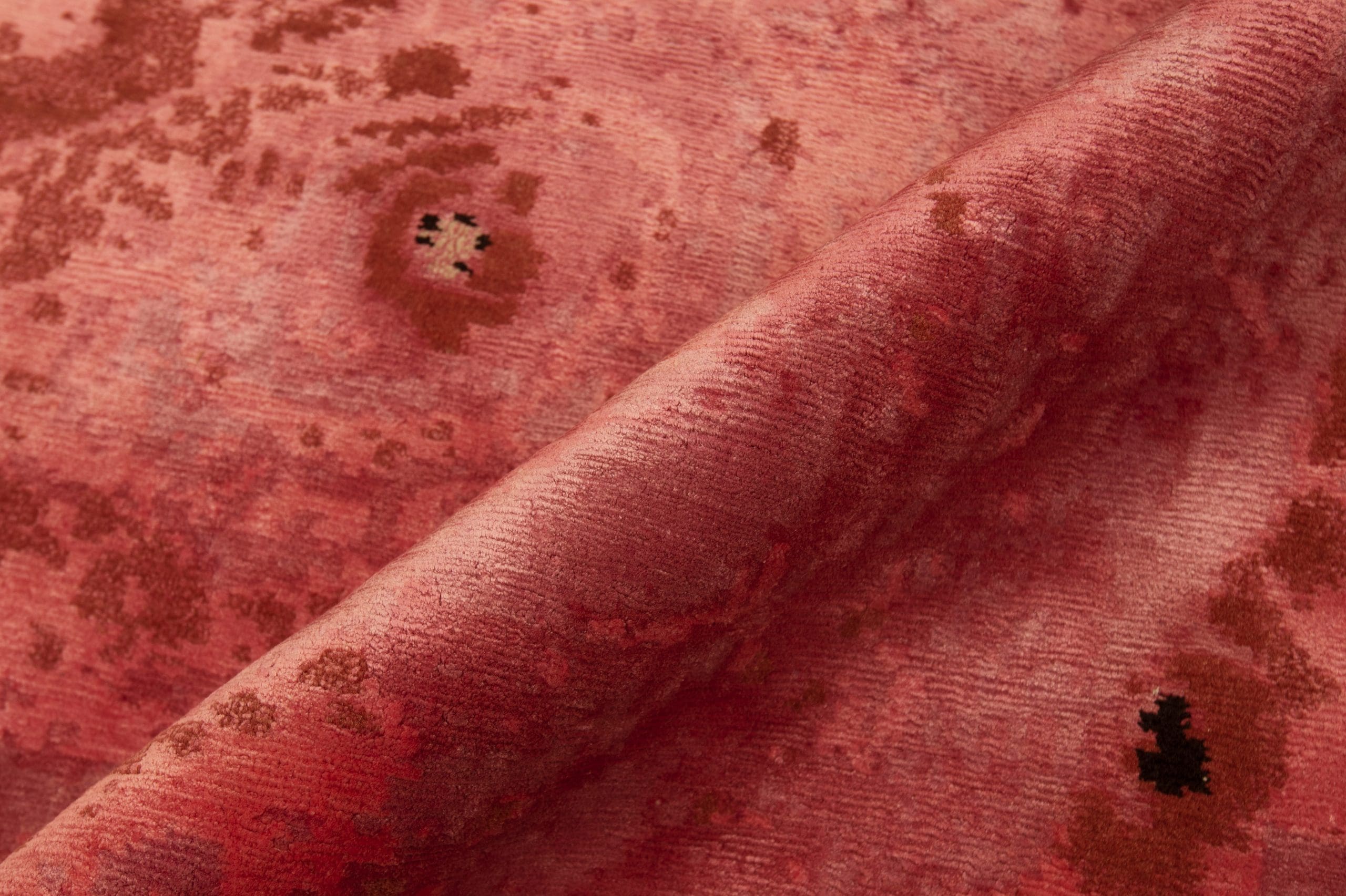 Taking an artistic approach to rug creation, Minjung's modern contemporary rugs blend exceptional artistic expression with our time-honoured premium craftmanship, to create a range of exquisite designs.
There are a variety of unique designs in the collection, ranging from the subtle elegance of the wool and silk art rug design of The Street, the multi-toned droplet pattern of the Grey Snow, and the bold use of tone and shade in the Pieno di Vuoto.
INNATE BEAUTY
Kim's Collection offers something for those with both traditional and modern aesthetic preferences. All the designs have the flexibility to finish a room with understated elegance or make a truly impactful statement.
With colours options ranging from subtle silvers to vibrant reds, the Minjung Kim Collection is a sensory experience that delights the eyes.
ABOUT THE DESIGNER
Born in 1962 in Gwangju, the Republic of Korea, Minjung Kim is a contemporary Korean artist renowned for her subtle formal compositions created on layered paper. She describes her calligraphic art in emotional terms – the pieces representing her state of mind.
Encouraged by her family to pursue her talents from an early age, she studied under famed water-colourist Yeongun Kang, enrolling at the Hong Ik University in Seoul from 1980 to 1985.
In 1991, she decided to move to Italy and graduated from the Brera Academy in Milan. Kim developed an interest in the abstract works of Paul Klee and Franz Kline and received a number of honours and high praise throughout her career.
Defying traditional gender expectations within Korean culture, Kim continued to work and paint after marrying. She has enjoyed much success, with her art and design displayed across the globe. Kim's work has been included in prestigious collections such as the Fondazione Palazzo Bricherasio in Torino and the Museum Sbygningen in Copenhagen.
Working with paper since she was a young girl, Kim's father owned a printing company and would give her the scraps to play with – encouraging her creativity and love for the medium.
Kim always executes her pictorial work on the floor, in keeping with Oriental tradition, because both literally and metaphorically, the floor is the basic support for all painting. Her art transcends the boundaries between Eastern and Western traditions of art-making.
Minjung Kim currently splits her time living and working between France and the United States.
This Collection delivers a unique way of interacting with art and allowing warmth, passion and creative sentiment to be incorporated into a chic modern aesthetic.