Nina Magon - The Venust Capsule Collection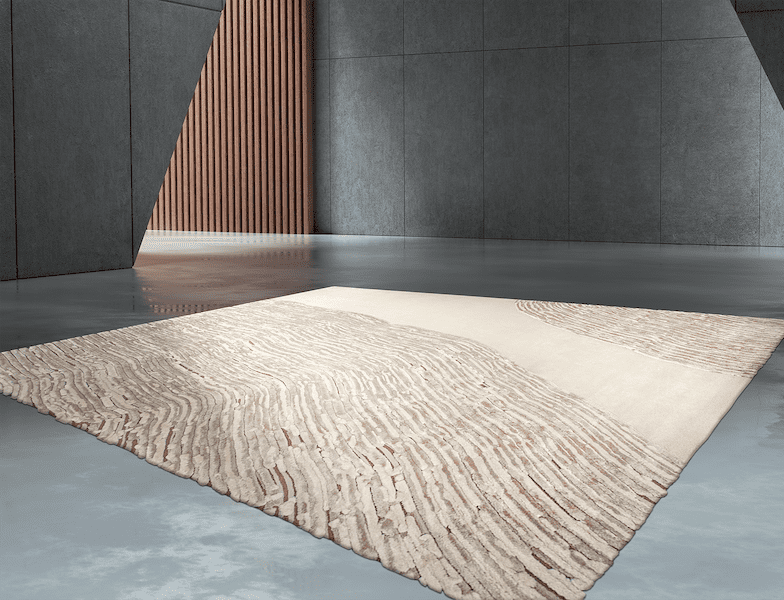 Nina is an American global luxury interior designer who chose to collaborate with Sahrai by presenting at Fuori Salone 2023 the capsule: Venust Collection.
Within this collaboration, Nina's designs embody an ethereal and whimsical style, fusing elements of nature and fantasy to create a unique juxtaposition between the tangible and the imaginary. The natural world plays a crucial role in this artistic expression. Nina's creations are a transcendence of beauty, warmth and elegance that will transport you into the world of Nina Magon x Sahrai Milano.