Christian Hetzel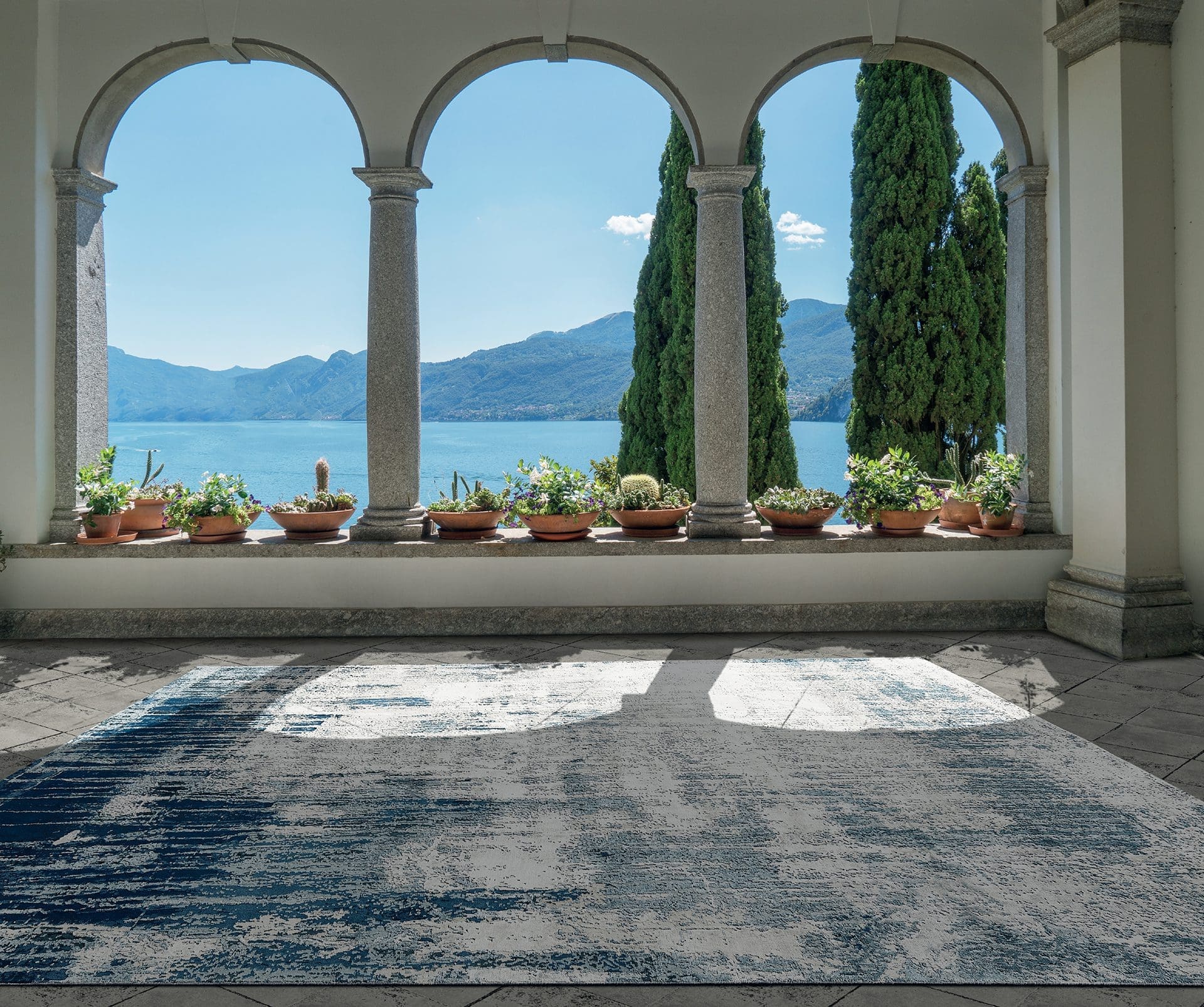 Christian Hetzel is a self-taught visual artist. He was born 1965 in Germany and works and lives in Germany nearby Stuttgart. Hetzel has taken part in more than 15 shows and exhibitions in Germany and beyond, including Art Fair Cologne, Context Art Miami, The Unit in London and PAK, Belgium.
His paintings are featured in private collections around the world an was also chosen as part of a special selection by renowned architect Peter Marino on display at the Chanel Boutique in Frankfurt.
Artist's statement
My work focuses on texture and Colour (-Field) compositions. Discreet colours, surface structures and textures of the urban and natural environment inspire me, creating new abstract compositions or restructured textured paintings. One focus of my work are reduced paintings in colour and texture. The works reflect my attitude of life and of painting 'less is more'. In times of overload of visual impressions, I try to send the viewer on a journey of discovery across the painting surface and sensitive him for the few and less in colour, structures, cracks and textures. "Material, colour and composition, a perpetual challenge to create something new ".
'Tranquility' Collection of Bespoke Rugs
This Collection is inspired by Christian Hetzel's large abstract canvases, which have made the artist popular in the contemporary art world. This Collection consists of 8 Bespoke Designs, dominated by delicate shades of Blue, Grey, Brown, Sand, Gold, and the infinite shades that can be admired at sunset.